First Sunday Prayer
Join us on the first Sunday of each month
6pm in the Sanctuary
Join Us This Sunday
We are glad that you stopped by our website. We hope that you will get a small taste of who we are as a church as you look around. We would love to meet you in person sometime soon. You are invited to join us this Sunday at 9:00 or 11:00am here in beautiful Campbell River.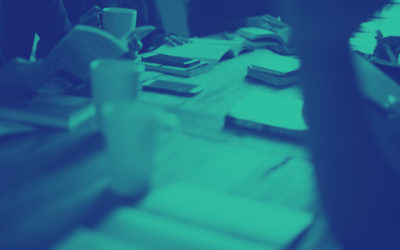 This Sunday we begin a new Level 1 Class of Operation: Solid Lives. I wanted to take a moment to give you my top 3 reasons you should join us: It's a Specific Step Sometimes we make vague goals to lose weight, grow closer to Jesus or become a better spouse. These...
read more
Need Prayer?
Life happens. In moments of difficulty or uncertainty prayer is a powerful response because we trust our situation to the creator of all things. We'd love to pray for you.
Ask for Prayer