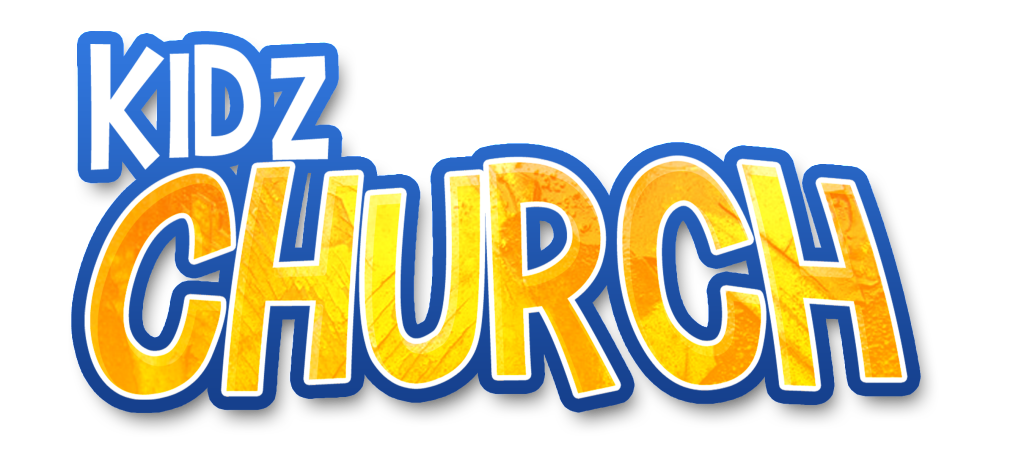 Kids will love to be a part of Kidz Church each week at Gateway. Before the sermon toddlers thru Grade 5 are dismissed to participate in the Toddler, Pre-School and Elementary aged classes. After the service toddlers and pre-schoolers can be picked up from their classes on the lower level and older kids in the Kidz House west of the main church building. Our desire and passion is to reach children for Jesus! We have Christ-centered, active and creative activities, in an age appropriate environment that is intended to foster and build a strong Biblical foundation. God's word is foundational truth, and we partner with parents to train every child to use it as their authority and guide.
Sundays after worship in both our 9:00 & 11:00AM services
*The Toddler Room is currently self-serve in the 9:00AM service
What We Are Learning This Month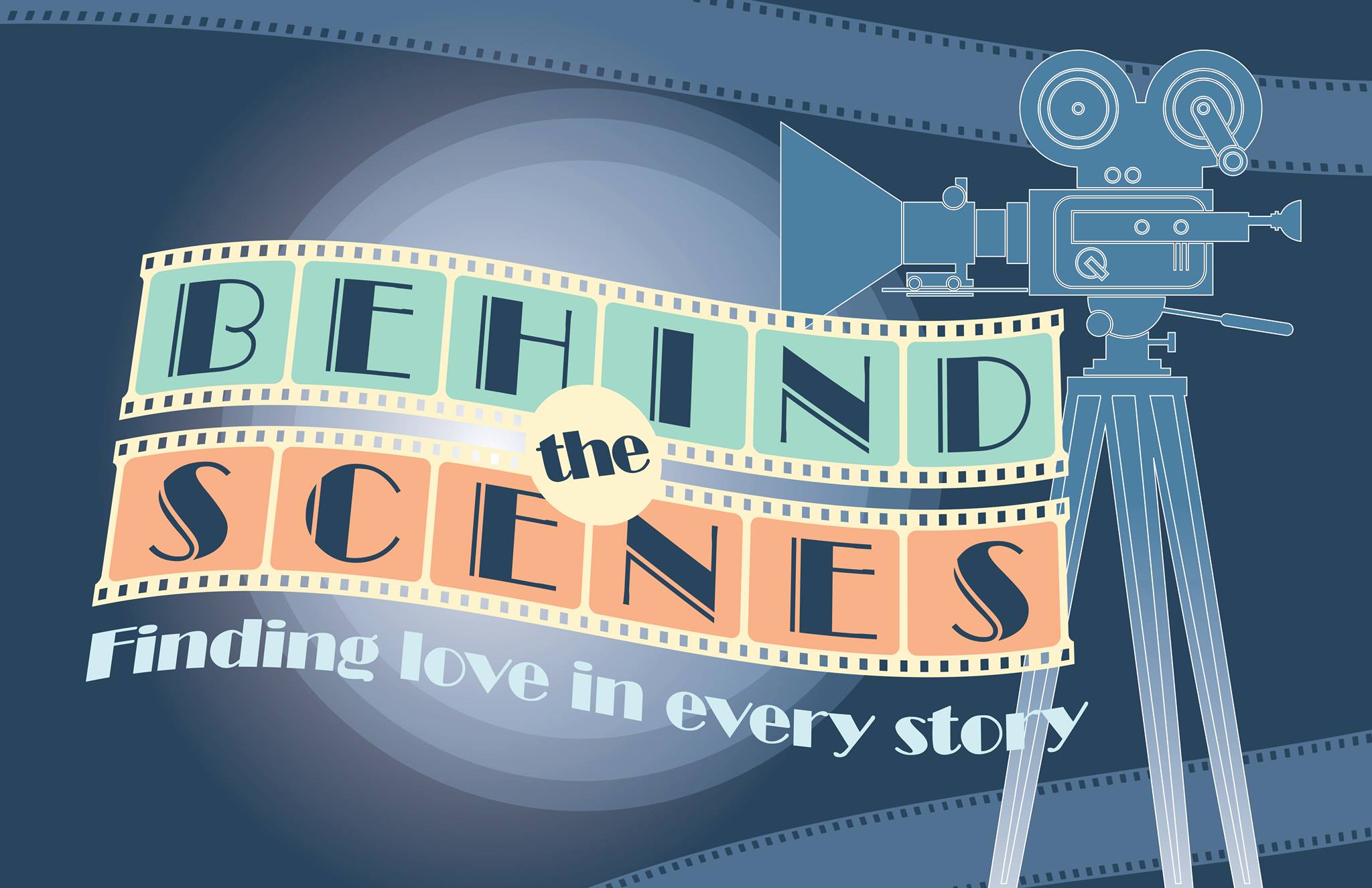 Good Things to Know
We Value Your Family
Your child's safety is paramount while attending Kidz Church. An important way we ensure this is our check in process.
Each time you check in your child, you will receive an adhesive name tag that displays your child's name along with a family code. The family code will change each week. Please place this nametag prominently on your child's clothing. For toddlers and preschool, please put the name tag on the back of the shirt. Once checked in and dismissed from worship, please bring your kids to their appropriate Kidz Church location.
Four Steps to Check-in and Pick-up Your Child
1. Check-in your child or children at the check-in station at the church entrance. In general, we recommend checking your child in at the beginning of the service.
2. You will receive an adhesive-backed nametag displaying your child's name to be prominently placed on your child's clothing. In addition to your child's nametag, you will be given a printed "receipt" for child pick-up that contains a randomized alpha-numeric code (this will match the code on your child's name tag).
3. After worship, children should go to the appropriate Kidz Church location.
4. When picking up your child, go directly to your child's Kidz Church site. We will match the code on your child's name tag on the code with your receipt. Once the match is verified, your child will be released to you. You must have a receipt to pick up your child.
Is Your Young One Getting Wiggly?
Relax! God put the wiggles in children: don't feel you have to suppress those wiggles in God's house.
Consider sitting towards the front where it's easier for your little ones to engage.
Quietly explain parts of the service and actions of the pastors and worship leaders.
Sing, pray, and voice your responses. Children learn behavior by mimicking you.
If you have to leave the sanctuary with your child, feel free to do so, but please come back. As Jesus said, "Let the children come to me."
Kidz Church is FUN!
Faith by grace
It is by faith that we receive salvation and we walk in relationship with our Lord and Savior.  Jesus' love is amazing and He is the central focus and foundation of all we do. (1 Corinthians 3:11)

Usable
We believe life change occurs in the framework of relationship. We display Christ to children and they in turn will do the same. "Follow my example, as I follow the example of Christ." 1 Corinthians 11:1

Nurturing
We look to foster intellectual, physical, spiritual and social growth in every child. "Jesus grew in wisdom, and in stature and in favor with God and man."  Luke 2:52